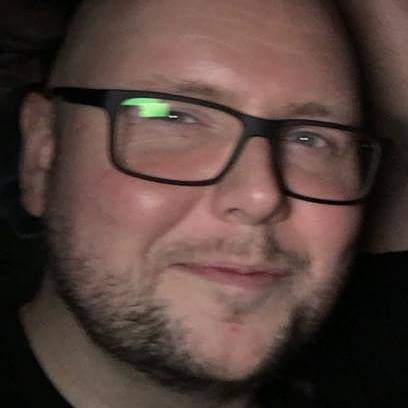 About Me
Hello! I'm David, a technologist and software engineer who enjoys building and making things, mostly (but not always) on the internet.
I'm the co-owner and founder of Panda Lab UK. We work on protoype and complete systems for SME's and government, covering everything from simple Wordpress sites, to full, complex cloud-hosted systems. I worked with a talented group of people and I'm lucky enough to enjoy what I do.
Prior to that I worked at Newspaper Club as Chief Technology Officer. Using technologies like AWS, Backbone, Ruby On Rails, React, we helped everyone from students and artists to agencies and multinationals print their own newspapers.
For fun, I like to build things. Everything from internet controllable laser cat toys (for my cat Paul) to bigger toys, like my Shapeoko 2 CNC mill. I'm slowly becoming addicted to FPV quadcopter building and flying too.
I also like gin and go to way too many gigs and festivals…. it's (honestly) not all keyboards, code and lasers. Promise.
Email me (Keybase) if you fancy saying hello.
Cheers,
David.